Connecting the Dots with Dr. Bob
From Personal Reflection to Changing the World
Guest Speaker: Dr. Bob Schulz (Professor of Global Strategy and Hult Team Advisor, Haskayne School of Business, University of Calgary)
When: Tues., June 20, 2017, 7-9pm
Where: Westwood Cultural Centre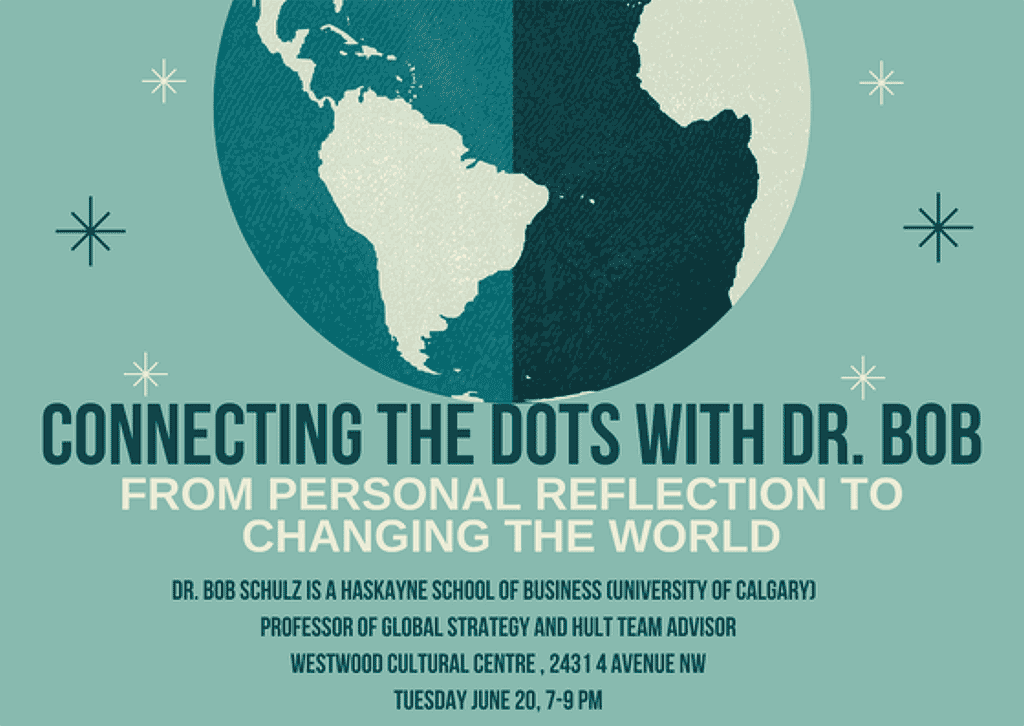 University 101
Tips and tricks to help you thrive at university (academics, balanced-lifestyle, time-management, and more)
To register and for more information, please email Natalie Valle.
When: Saturday, May 13 & Saturday, May 27, 2017 (10am-4pm)
Cost: $20 (includes lunch)
Where: Westwood Cultural Centre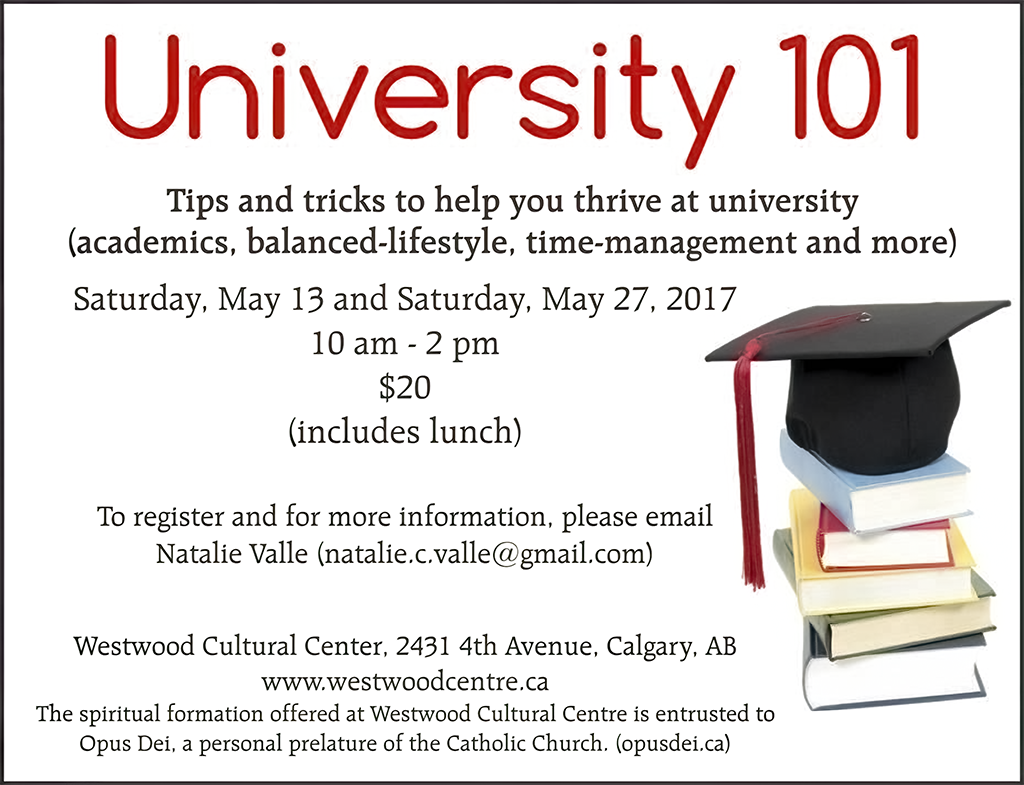 University 101
Learn tips about university/college from other students and professors: social life, balanced-lifestyle, academics, and more.
For more details and to contact us.
When: Monday, Aug, 31, 2015 (9am-3pm)
Cost: $15 (includes breakfast & lunch)
Where: Westwood Cultural Centre
My daughters have benefitted and continue to benefit from the activities hosted by West Plains Foundation. For the past ten years, our girls have participated in Aretina, Sisdina, Friday night activities, and Tapawingo Summer Camp. I have witnessed how emphasis placed on virtuous living has influenced my girls for the better. They have been led to love and serve others, whether family, friends, or strangers. Through both formation and fellowship, my daughters engage in long-lasting friendships where virtue takes precedence